Iloform PS 280 Drum-55gl Synthetic Forming Fluids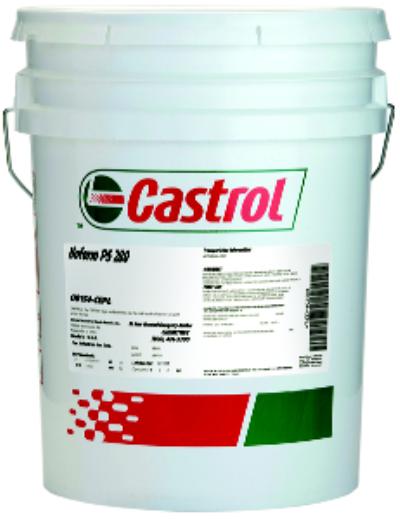 Iloform™ PS 280 is a chlorine free, water soluble forming fluid designed to replace traditional chlorinated oils in medium to heavy duty drawing applications.
Application:
• Iloform PS 280 is designed for light to medium duty deep drawing on ferrous alloys. It can be used at 10% to 20% for light duty forming applications and 25% to 100% for tougher forming applications.
Advantages:
• Formulated with extreme pressure additives to extend die life and minimize blemished or defective parts.
• Variation of concentration allows for wide range of forming applications.
• Excellent in-process corrosion protection.
• Chlorine and sulphur free to help meet environmental goals and improve operator acceptance.
Status
Available
Typically ships in 2-4 days
Your Price
$

1269.08
DR

- Drum
(1 DRUM)